An environment that evokes calm, relaxation and well-being.
Private terraces, Provencal garden, typical Provencal buildings...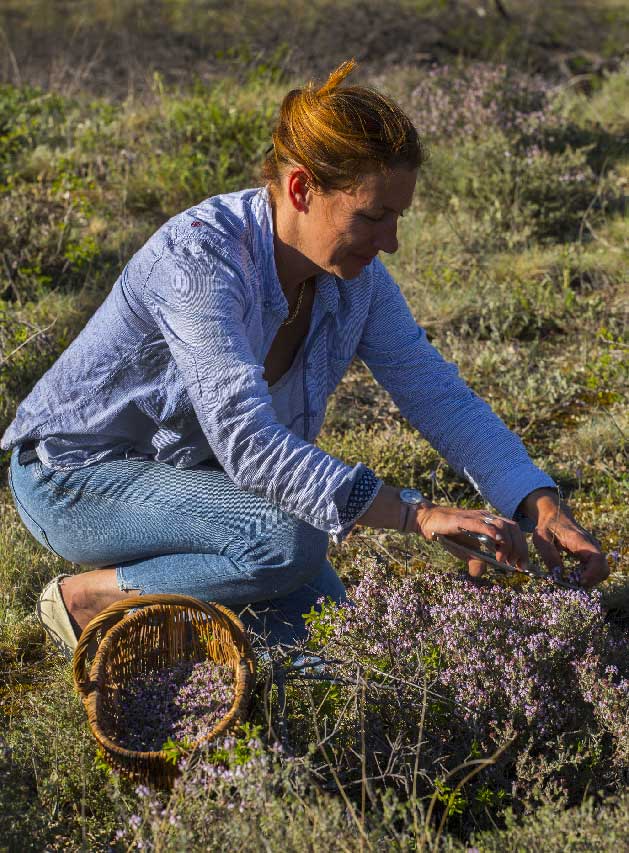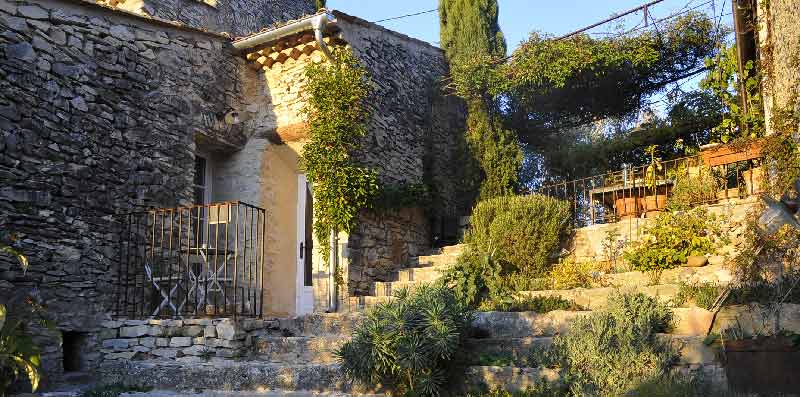 In the heart of Haute-Provence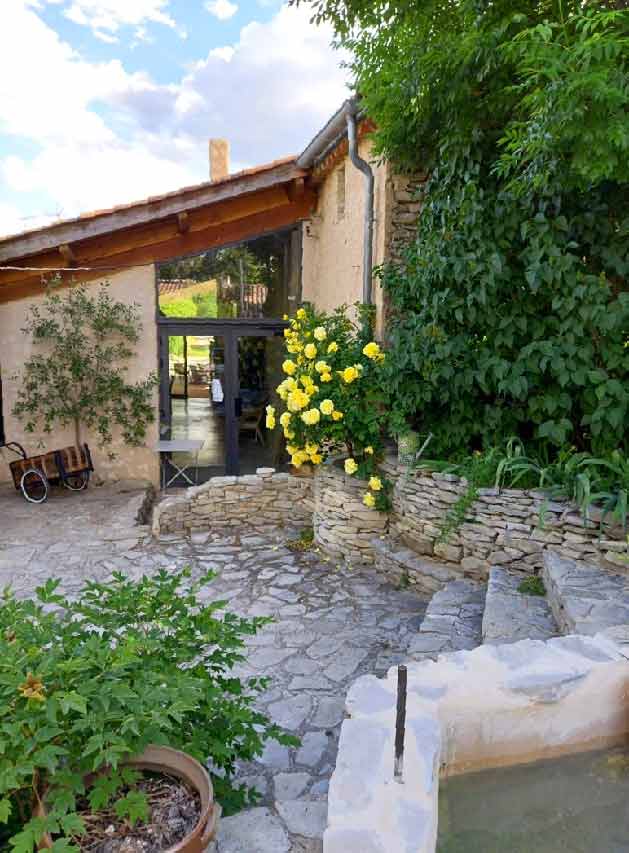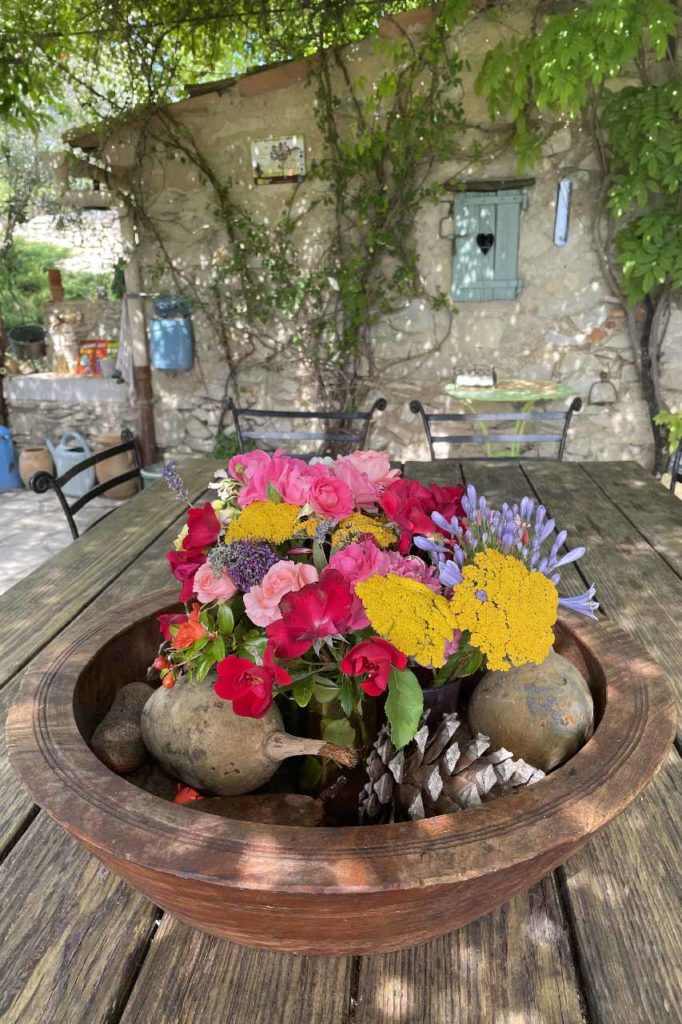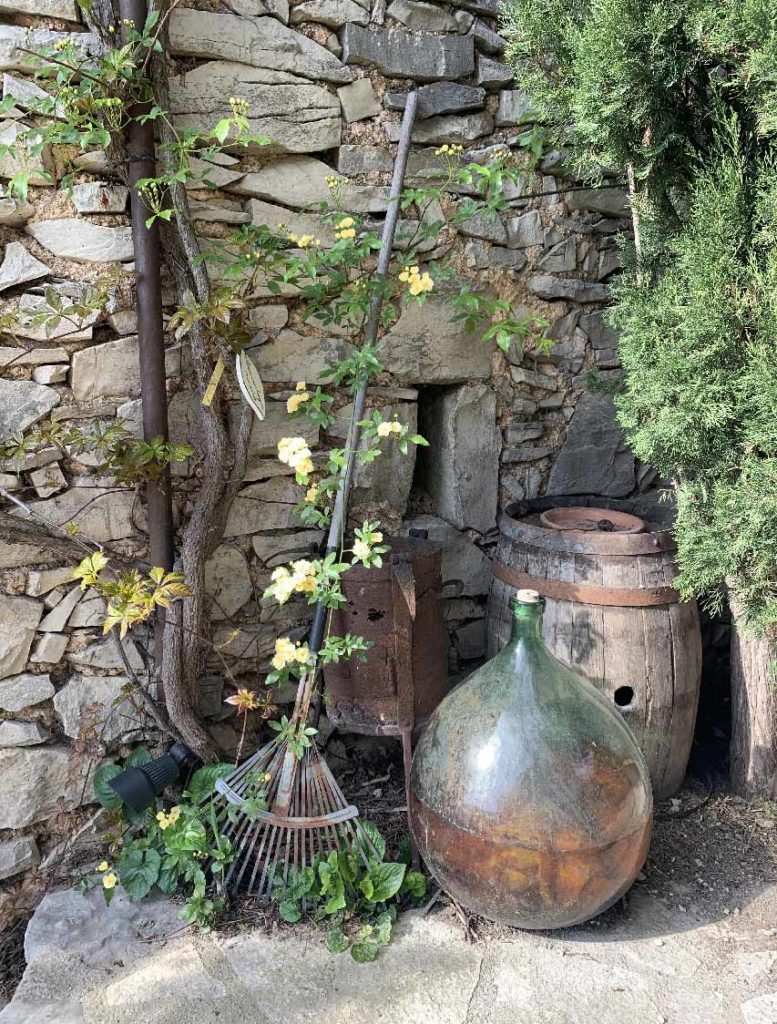 Authentic atmosphere, the atmosphere of Haute-Provence, in the shade of fig trees, at the foot of stone walls, to recharge your batteries, to dream, to feel good.
Family, friends, animals...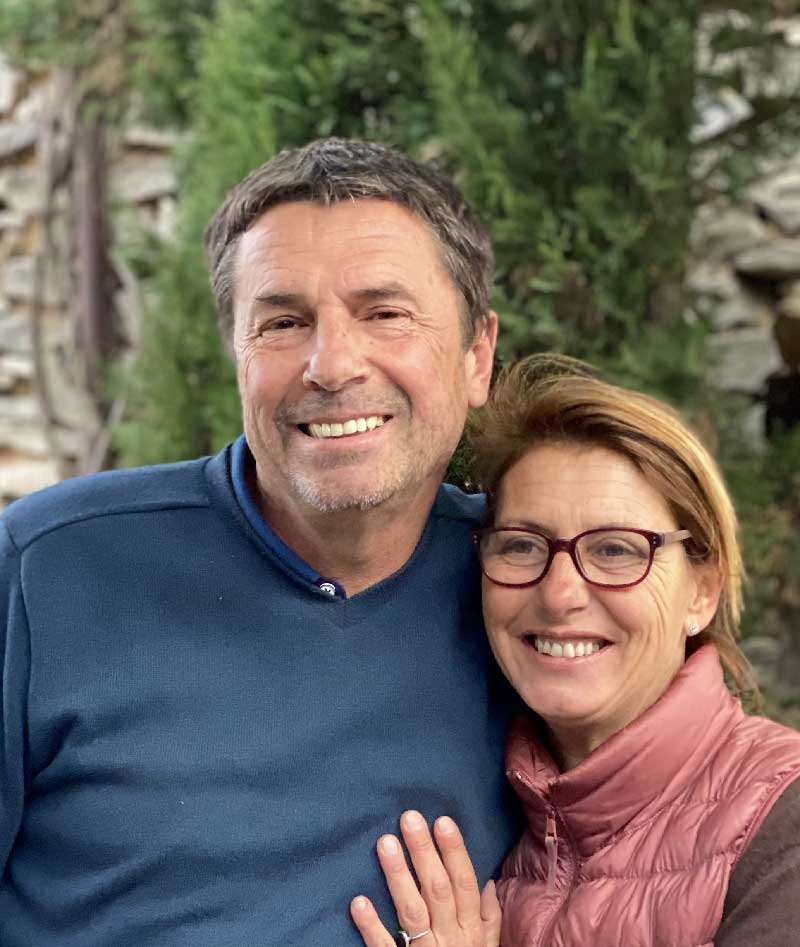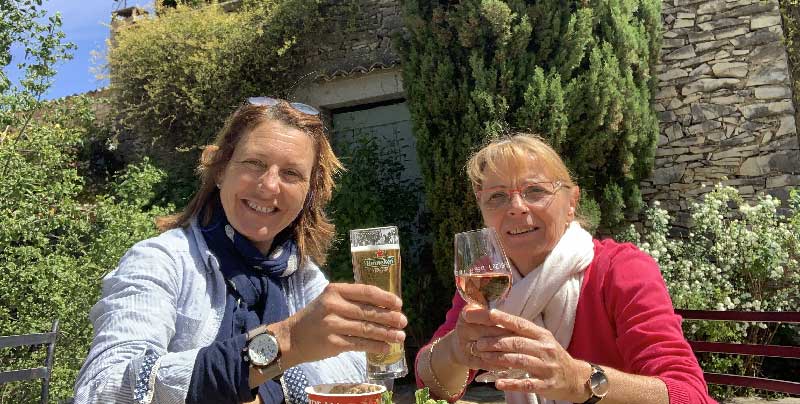 The big family of the jas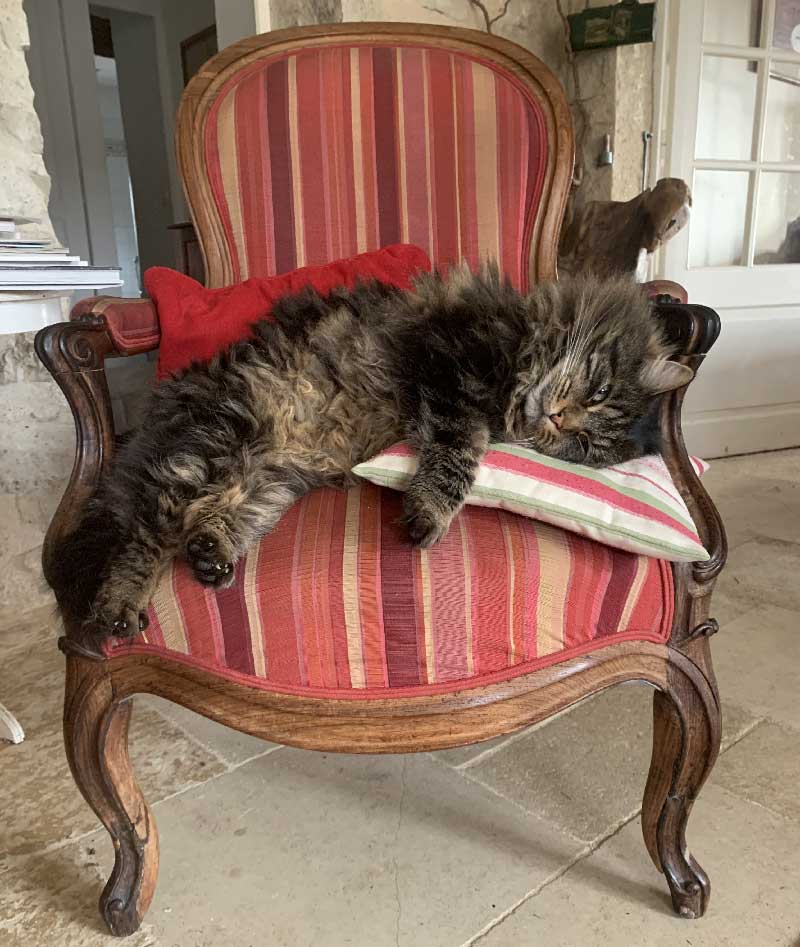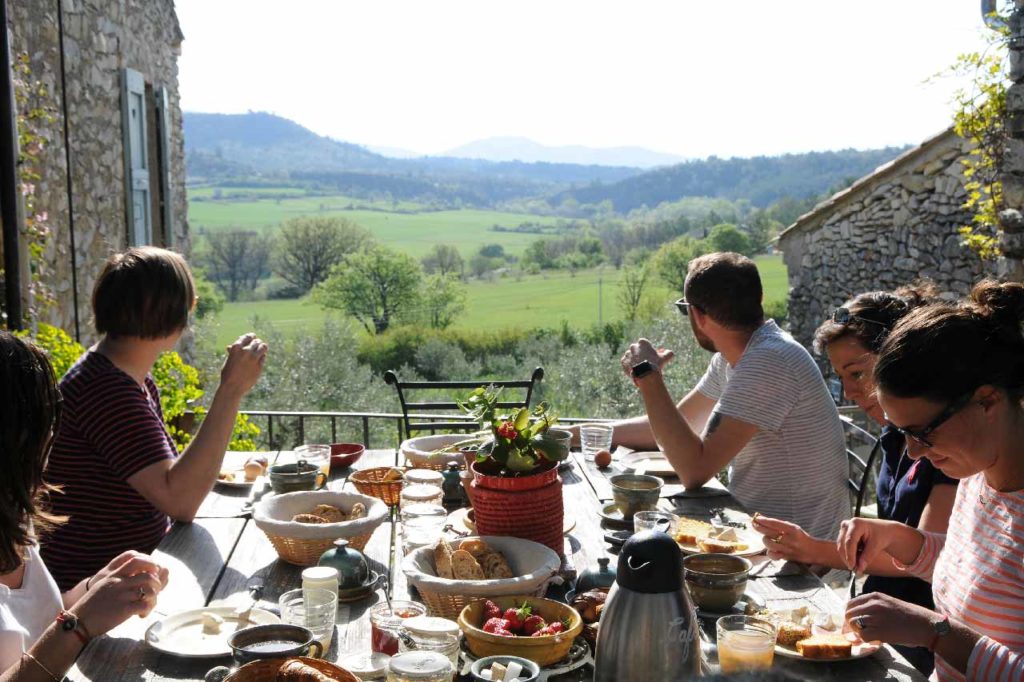 Settled on the terrace, facing the rising sun, looking at the olive trees, you will enjoy a breakfast with home-made products, recipes prepared by the expert hands of Hélène, the hostess.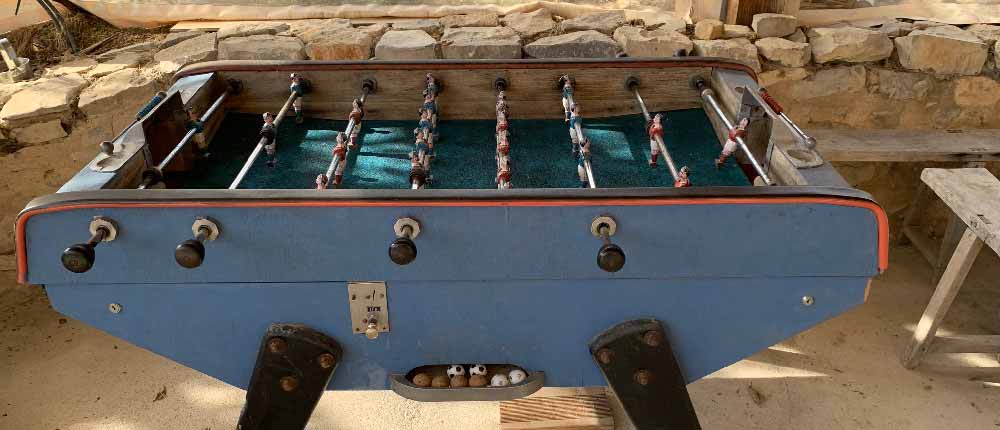 Numerous activities are waiting for you to play in pairs or groups, including bowling, the trampoline, bikes, swimming pool…
To stroll, think, rest...
In the garden, in the shade of the trees, in a soothing and serene atmosphere, you can, at your own pace, enjoy Provençal softness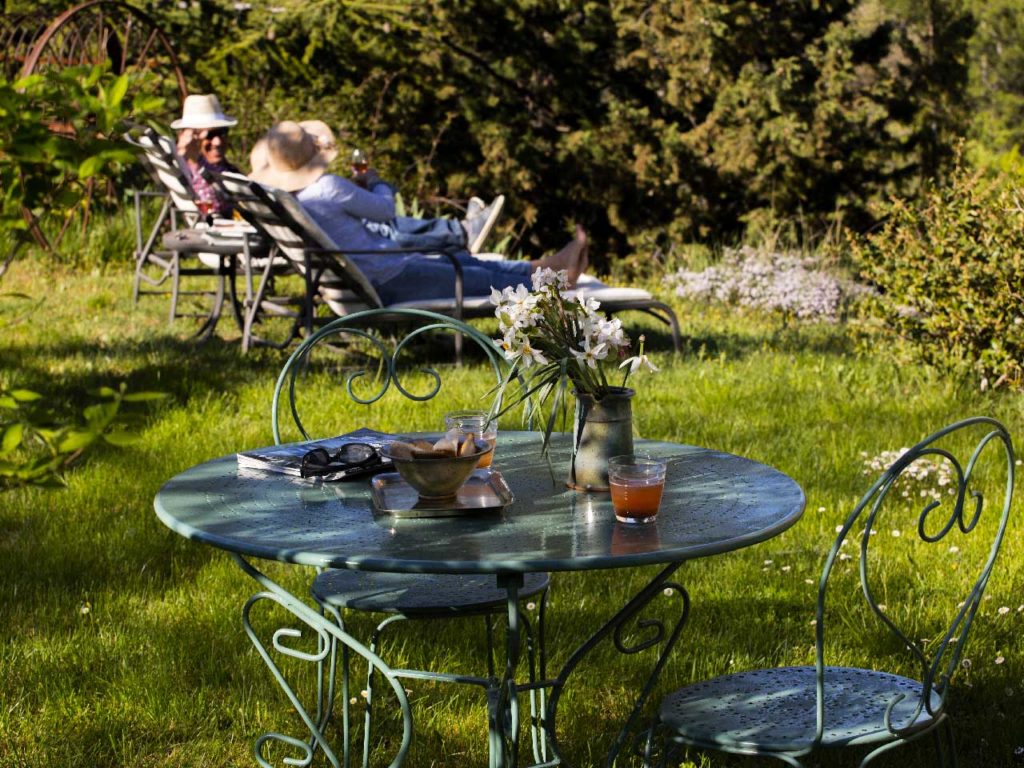 Picking mushrooms in the surrounding woods, collecting olives to make the jas' own olive oil, contemplating the blossoms, so many activities !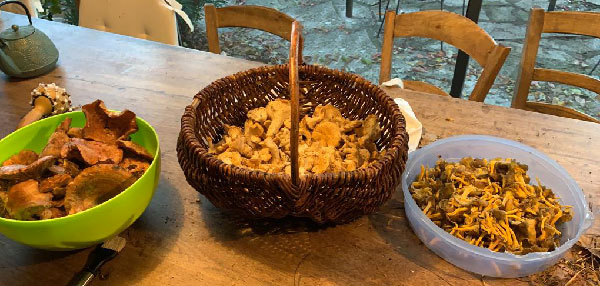 The jas through the seasons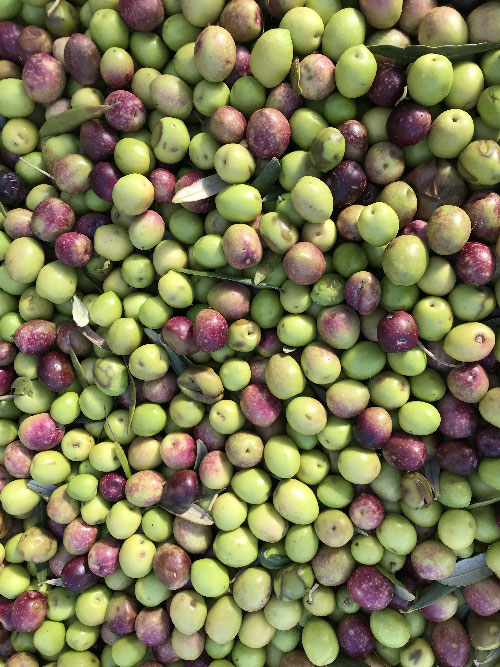 The love of plants on a Provencal land
For 22 years more than 500 species of trees and shrubs have grown on the domain's 2.5 hectares. Hymalaya cedar, Pinus bungeana, Quercus Vilmoriana… as well as an olive grove of a hundred trees (type "Aglandau") for the production of AOC Haute Provence quality olive oil.