A swimming pool, spa and massages area
With a panoramic view of Haute-Provence at your feet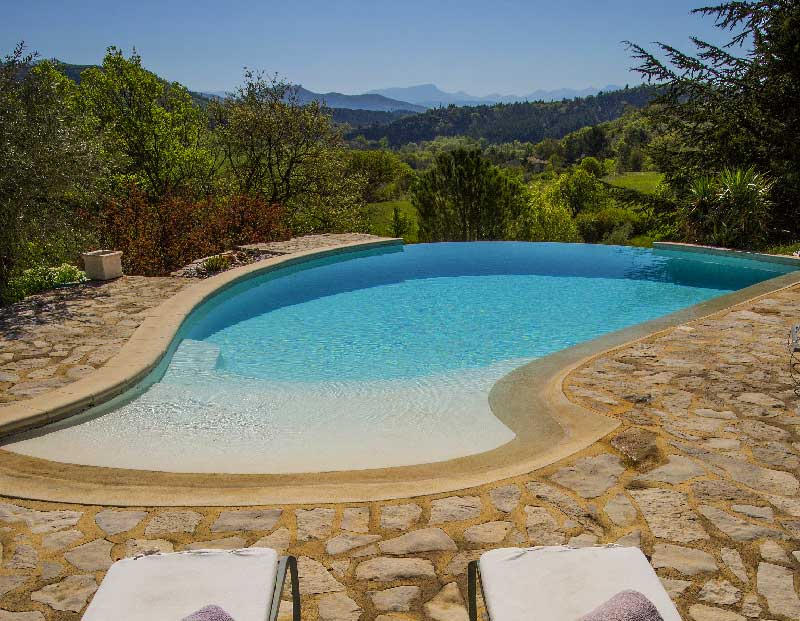 A swimming pool and spa area overlooking a breathtaking panorama
From the infinity pool you can admire the ruins of the old village, the Cousson peak and the Dourbes bar which dominate Digne-les-Bains, the Valensole plateau and the Verdon mountains, as beautiful at sunrise as at sunset !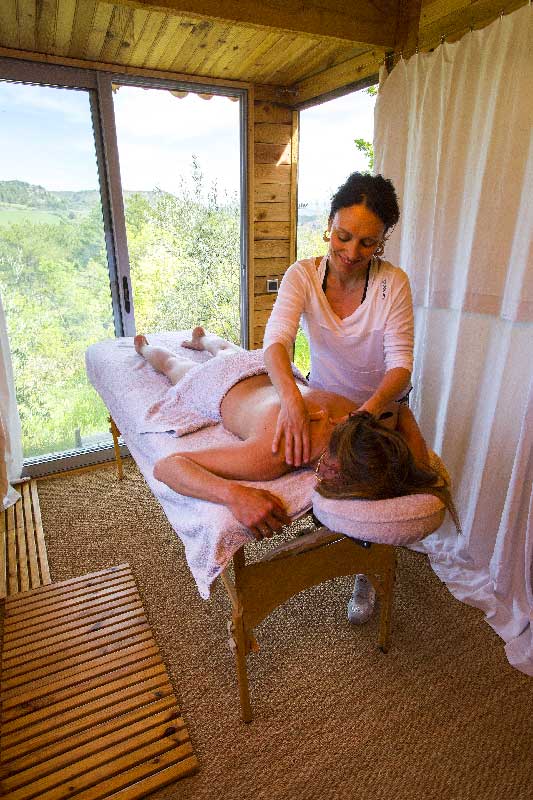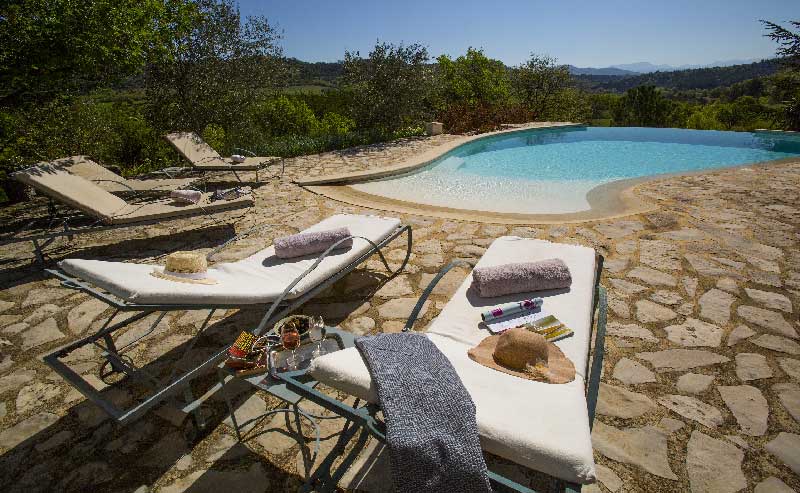 Water, bubbles, massages, sun, water again !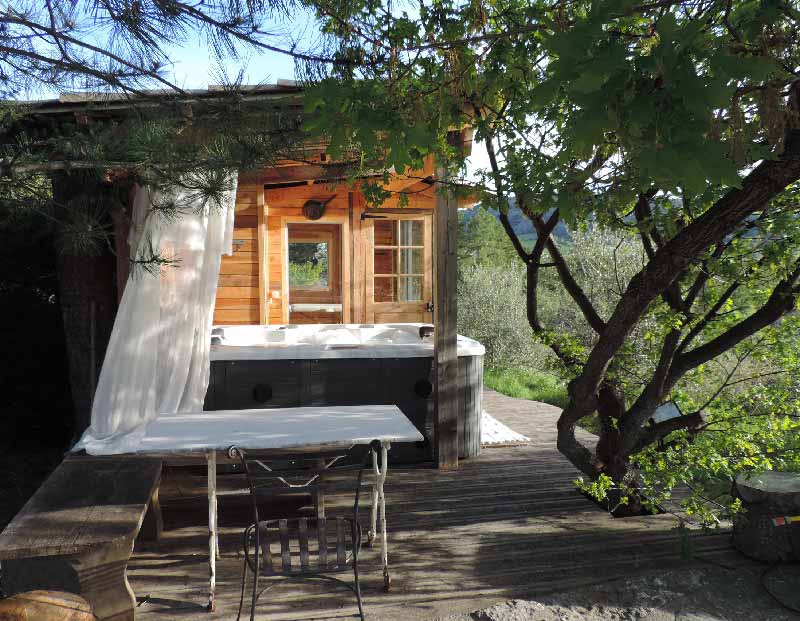 Abandon yourself to expert hands and enjoy the serenity of our spa to relax your body and mind.
In order to provide you with the best possible experience, the spa facilities are available upon reservation.
On request, qualified and experienced staff will offer you :
With Aurélie
+33 (0)6 22 57 92 29
de 60€ (1h) to 75€ (1h30)
With Serge
+33(0)6 75 44 01 32
80€ for 1h30
With Muriel
+33(0)7 77 31 79 04
45€ to 55€ (1h/1h15)